7 Day Tulips, Gardens & Keukenhof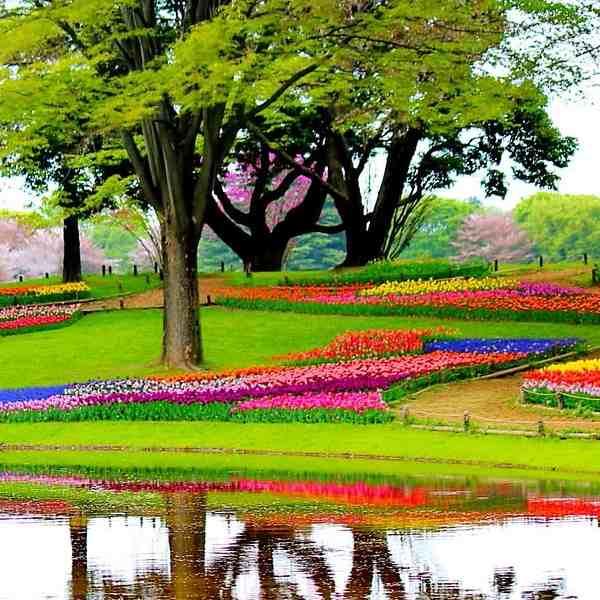 7 Day Tulips, Gardens & Keukenhof
Nature lovers and green thumbs rejoice - discover the beauty of The Netherlands during its vibrant, world-class tulip season. Every year from late March to early May, the country springs to life with millions of bulbs, providing expanses of colorful tulips as far as the eye can see. From public squares to parks, and the vast Dutch countryside, these brilliant perennials create a buzz across Holland that greatly outshines that of their friendly pollinators. Experience the majesty of the Keukenhof, one of the largest flower gardens on Earth, decorated in droves of bulbs ranging from yellow to orange, red to pink, and violet to white. If there's an ideal time to experience Holland in all its natural splendor, this is it.
Kensington Tours creates private trips from the world's finest ingredients. Tailor-made with care by your personal Destination Expert, your personalized trip is always a one-of-a-kind experience made just for you. Expert local guidance and 24/7 service come standard.
We create personalized trips based on your preferences, this means no two trips are the same. Our expertise in over 90 countries worldwide means we take on all the complexities and logistics of planning your trip, so you can simply enjoy.
Whether you're looking for culturally immersive experiences, relaxation, culinary delights, exclusive access or unique places to stay, we make it happen. While your local private guide takes it one step further by helping you authentically experience their country. Your next journey is calling.